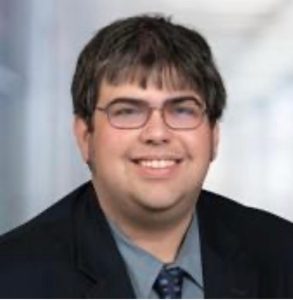 Teddy Martin, the incumbent Reed Creek District member of the Henry County School Board, will seek reelection in the November election.
Martin was first appointed in the role in 2017 and won a special election later that year. He was regularly elected in 2019.
Martin said he decided to run because he feels it is the best way for him to help the community.
"I felt that where we are currently, with … we need a new superintendent, and get that individual hired and started on the right way," he said.
There are also a few other projects he would like to see fulfilled, such as securing full-time School Resource Officers (SROs) in all the county schools, and potentially the Career Academy.
Martin said the reason he announced his candidacy so late was because "that was really what I was trying to figure out was what was the best thing I could do to help our community."
If re-elected, Martin said he wishes to establish a foundation and improve some of the division's test scores coming out of the pandemic.
"I'm hopeful that we can continue with our capital improvements and make sure that all our schools are first-class in terms of facilities. Because I think for one that shows our care for our students, and some of the items that we've talked about like safety," he said.
Martin also wishes to redo the division's strategic plan and set the course for future plans.
"I think we are successful; I think we're doing well, but I want to maintain that, and I want to build on that, and my hope is that our voters will agree with that," he said.