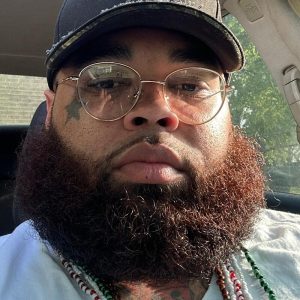 A Greensboro, N.C. man is being sought on several charges related to a July 30 incident in Henry County, according to Henry County Sheriff Wayne Davis.
According to a release, law enforcement personnel responded to the 10:48 a.m. report that a person at 625 Price Hairston Lane, Martinsville had suffered a gunshot wound.
Deputies and investigators arriving at the scene located Michael Deangelo Hairston, 31, with a gunshot wound to his hand.
Deputies immediately began administering first aid to Hairston, who was alert and able to communicate. Hairston was transported to SOVAH Health Martinsville, where he was treated and released.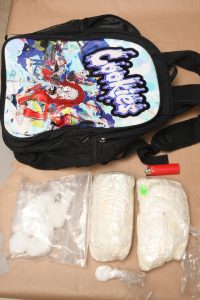 In the ensuing investigation, authorities determined that Hairston heard a knock on the door of his home. When Hairston went to answer the door, he allegedly saw a man with a handgun standing outside.
The gunman allegedly then fired multiple rounds at Hairston, who was struck once in the hand.
James Bearvie Hylton IV of Greensboro, N.C. is currently wanted by the Henry County Sheriff's Office on charges of malicious wounding, possession of a firearm by a convicted felon, use of a firearm in the commission of a felony, and discharging a firearm into an occupied dwelling, according to a release from the sheriff.
Investigators processed the scene for evidence and alleged they located about one kilogram of methamphetamine and a small quantity of cocaine. Four handguns were also found at the scene and collected along with the illegal narcotics.
This matter remains under investigation, and additional charges are anticipated in the ongoing investigation.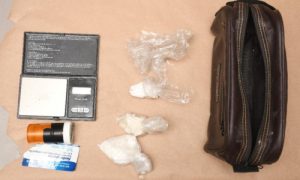 Anyone with information about the incident or Hylton's whereabouts is asked to call the Henry County Sheriff's Office at 276-638-8751 or Crimestoppers at 63-CRIME (632-7463). The Crimestoppers Program offers rewards up to $2500.00 for information related to crime.  The nature of the crime and the substance of the information determine the amount of reward paid.