Law enforcement and first responders got together with a few hundred friends from the community Tuesday to enjoy an evening of fun and food at the National Night Out event, held August 1 at Compassion Church in Axton.
Noting the event "has been around for about 40 years," Henry County Sheriff Wayne Davis explained the gathering "is for the community to come out and engage with their police, law enforcement, and first responders in a positive environment, and just get to know us and see how we can work better together and build those relationships."
Turnout for the event, "has been absolutely tremendous," said Davis, adding hundreds of hot dogs were served to those attending.
"It's an absolutely great event for the community," said Davis. "It's been a great event for the sheriff's office and deputies to get to engage with the community in such a positive environment."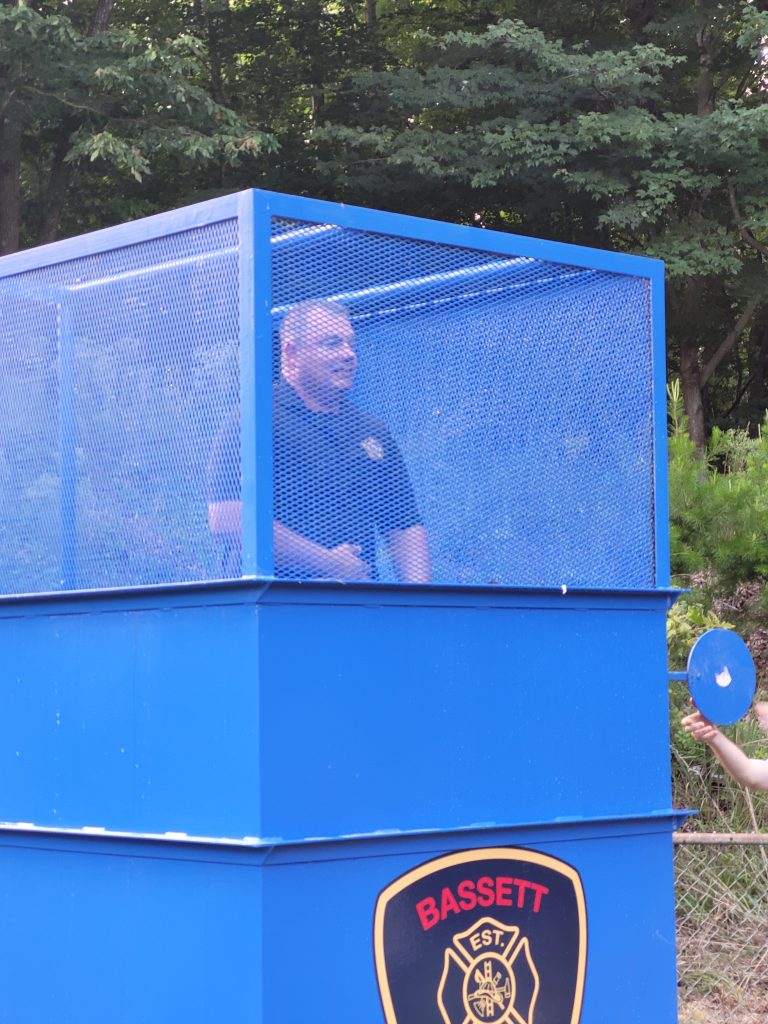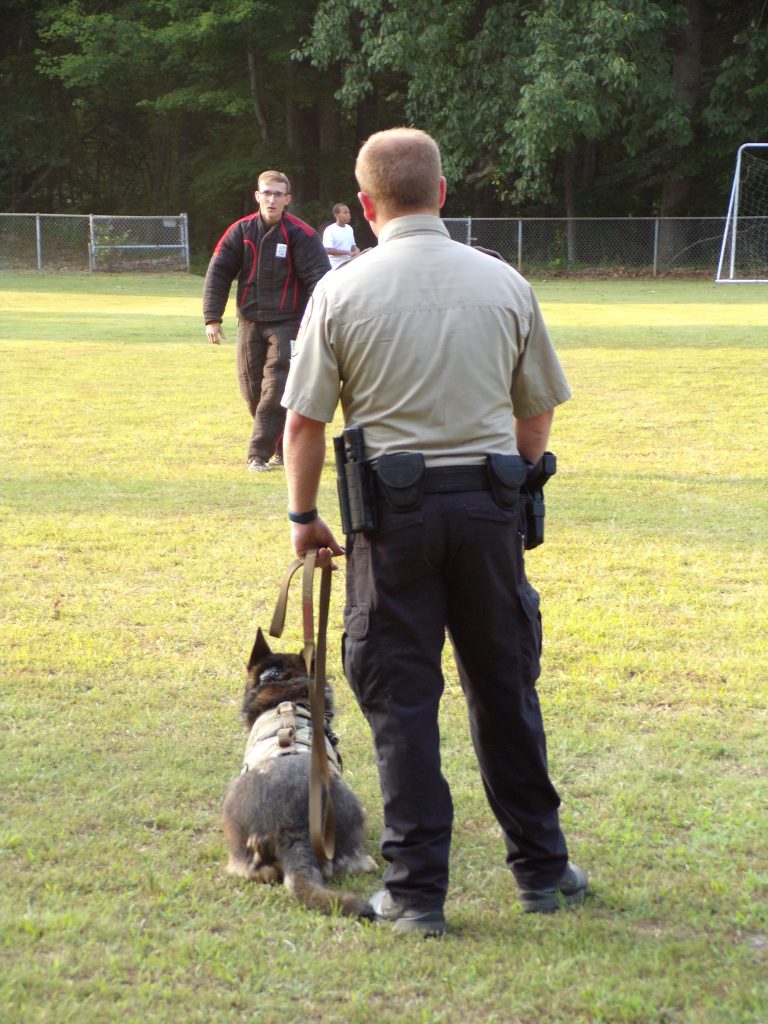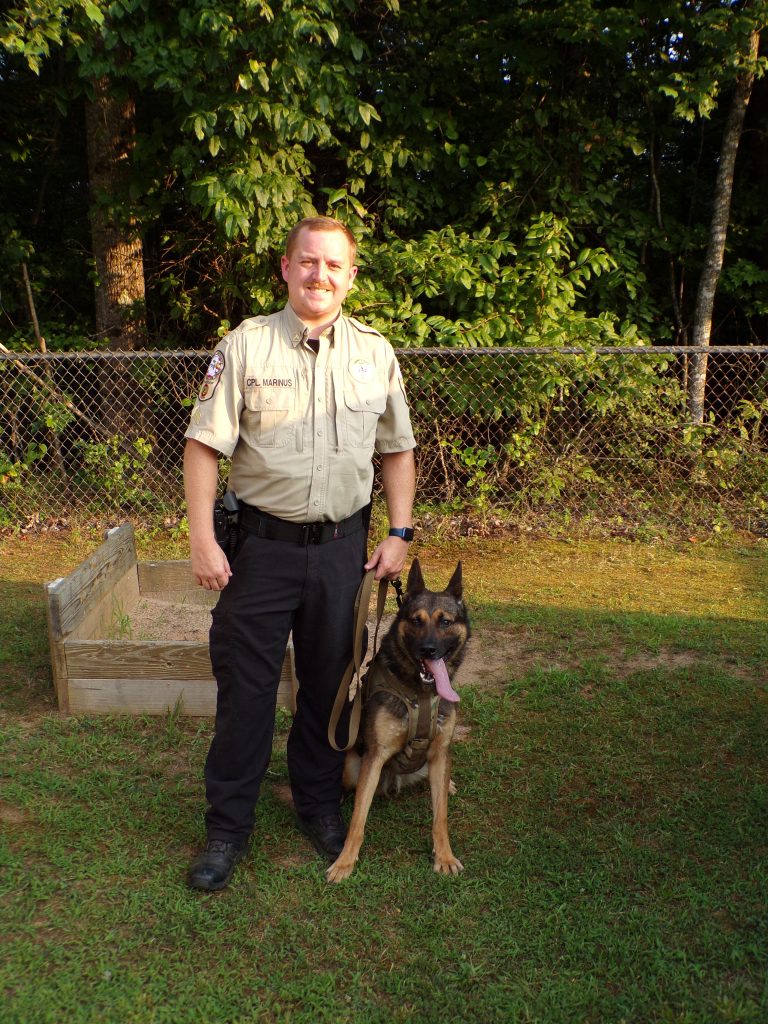 There was plenty to do and see for attendees of all ages.  The Henry County Sheriff's Department brought their dive boat and armored vehicle, which youngsters were able to explore. The Virginia State Police and Officer Scott were on hand, and Air Methods flew in an Air Life helicopter giving those interested a close look at the lifesaving equipment on board and an opportunity to ask questions of the crew. In addition, the National Wild Turkey Federation brought its BB-gun range for kids to learn about firearm safety, and Piedmont Community Services provided Narcan training for those wishing to learn.