The Martinsville City School Board on Monday heard from the local Alumni Chapter of Delta Sigma Theta Sorority. Its president, Brenell Thomas, highlighted the activities within the community. The alumni chapter has partnered with city and county schools to provide books each year to local preschool students. 
The organization has five programmatic thrusts in the following areas: economic development, educational development, international awareness and involvement, physical and mental health, and social action. The organization plans to host a Kids and Biz event at the sports complex on April 15, with a focus on young entrepreneurs. DST recently relaunched the Dr. Betty L. Shabazz Delta Academy, a mentoring program aimed at young ladies in middle school ages 11-14 years old. The program currently has 12 participants and is led by local educator. Dr. Paulette Simington. 
"Our focus is on trying to help them to find strength within themselves to become the women they can be," said Simington. Mentors meet with participants on the fourth Monday of each month.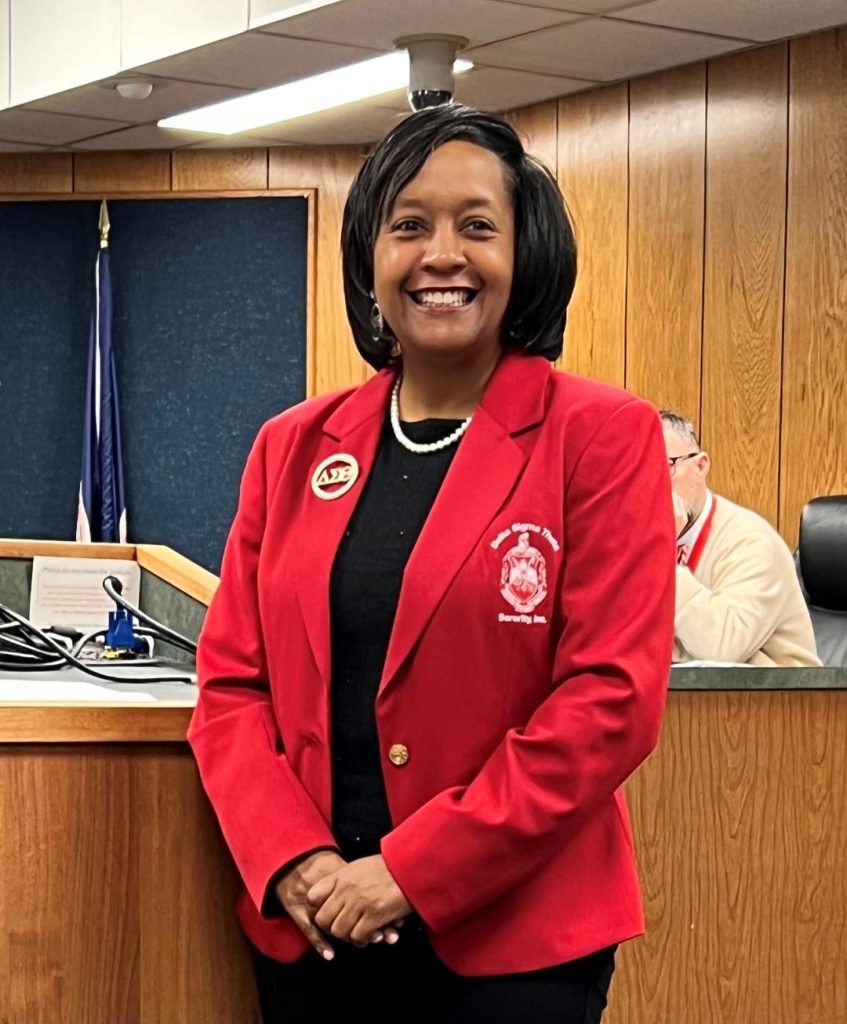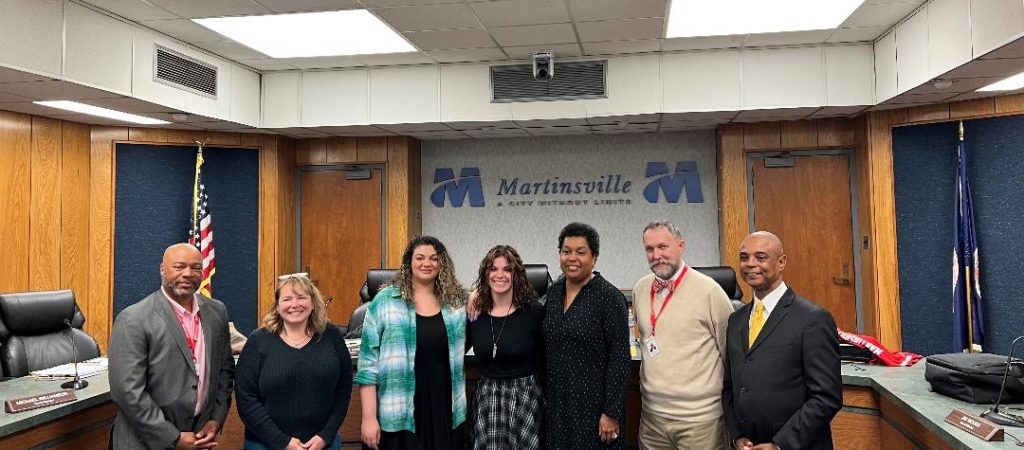 The city school division recognized several students during the meeting, including Eastman Oratorical contest participant and runner-up, Ava Grant. Martinsville High School Indoor track team members Jordan Smith, Ronnie Jackson, Jahmal Jones, Rayshawn Dickerson (who did not attend), and Rickyah Mitchell-Hairston. Natalie Laprade also was recognized for her achievements in diving.
Applications for the Clearview Early Learning Center will be available on March 27. Sheila Williams said that the first applications will be given out to the current 3-year-old students who will return to the program in the upcoming school year. Applications can be picked up at the school or downloaded from the MCPS website. The application contains a list of all documentation that needs to be submitted for enrollment consideration. 
Pending budget approval, the program will have 36 slots available for 3-year-olds, and 64 slots for 4-year-olds. Current students must reapply to participate. Potential students must be 3 years old by September 30 to enroll.