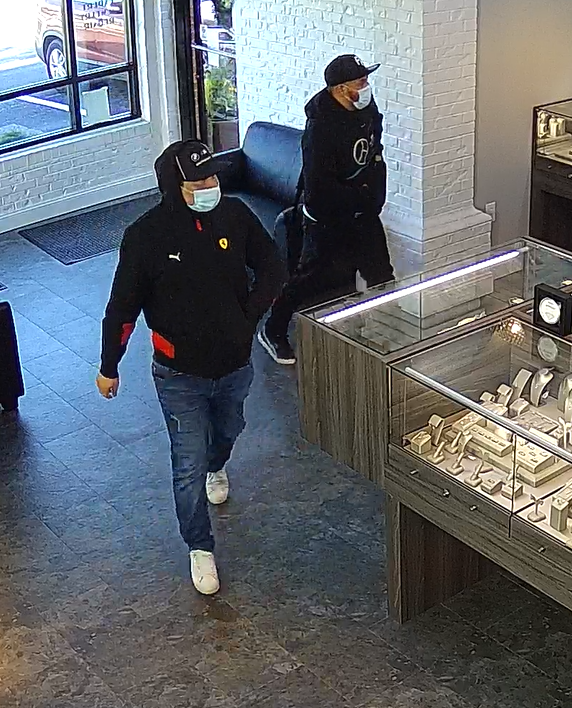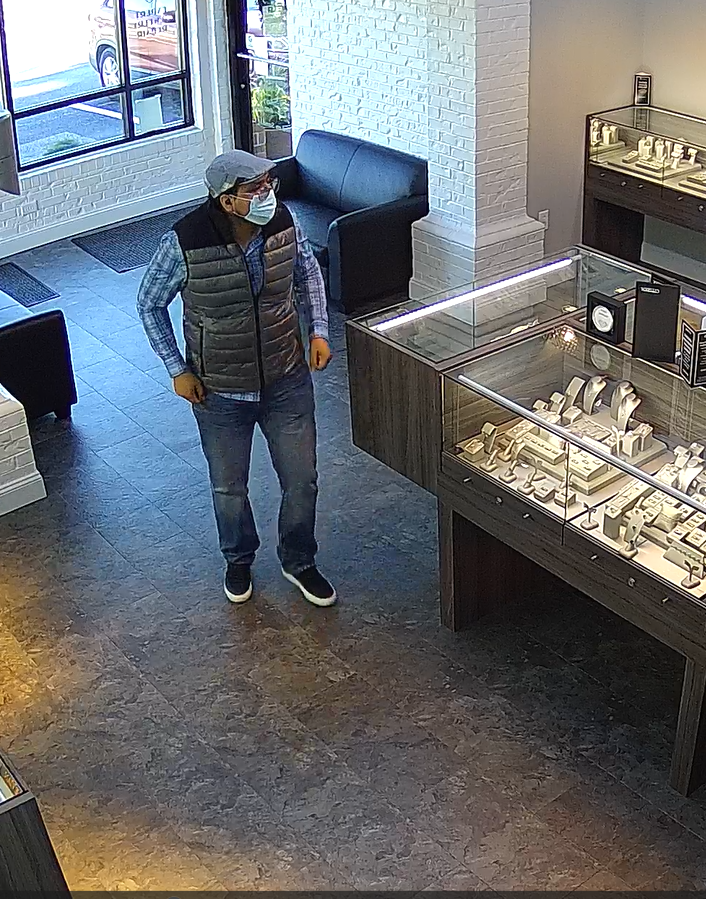 The Henry County Sheriff's Office is asking anyone with information on a robbery that occurred at Eden Jewelry located at 1141 Memorial Blvd., Martinsville, around 10:45 a.m. on Tuesday., October 24.
Three Hispanic men, all wearing face masks, entered the business and produced a firearm and demanded jewelry, according to Henry County Sheriff Wayne Davis. 
The men "were armed with handguns," Davis said, adding physical evidence was left behind at the scene.
Three employees who were in the store were detained by the suspects and placed in a backroom during the robbery. While the robbery was taking place a customer entered the store where he was also detained by one of the suspects, Davis said.  
After taking an undisclosed amount of jewelry, the suspects fled the scene in a 2014 Red KIA Sorento.
The suspects were described as Hispanic males who were speaking Spanish.  
"This was an egregious robbery. We won't tolerate it," Davis said. "We want to bring whoever done this to justice."
The investigation is ongoing, anyone having information regarding this incident is asked to contact the Henry County Sheriff's Office at 276-638-8751 or Crimestoppers at 63-CRIME (632-7463). The Crimestoppers Program offers rewards up to $2,500 for information related to crime. The nature of the crime and the substance of the information determine the amount of reward paid.