Nestled on a 42-acre property in the foothills of the Blue Ridge Mountains, the Windy Ridge Event Center is a new wedding venue for those in Martinsville and Henry County and surrounding areas such as Patrick County, Salem, Christiansburg, and Radford. 
The center's grand opening is scheduled for Saturday, October 21.
"We are offering a grand opening special of a $2,000 discount to couples who tour and book their wedding for the spring of 2024 (March 20-June 20)", said Jeanette Carter, who is co-owner of the new venue. 
She added that couples do not have to attend the grand opening to receive the special. 
Carter, who also is the director and wedding coordinator of Forever and Always Premier Weddings, Inc., said, "All couples who book a wedding for 2024 will receive a free 5-night honeymoon in an oceanfront cabana in the Caribbean as a thank you for allowing us to share in their custom designed dream wedding."
Ernest Carter, who co-owns the center with his wife, Jeanette Carter, said he got the idea to start the wedding venue after the two started a special needs program at their farm in 2000.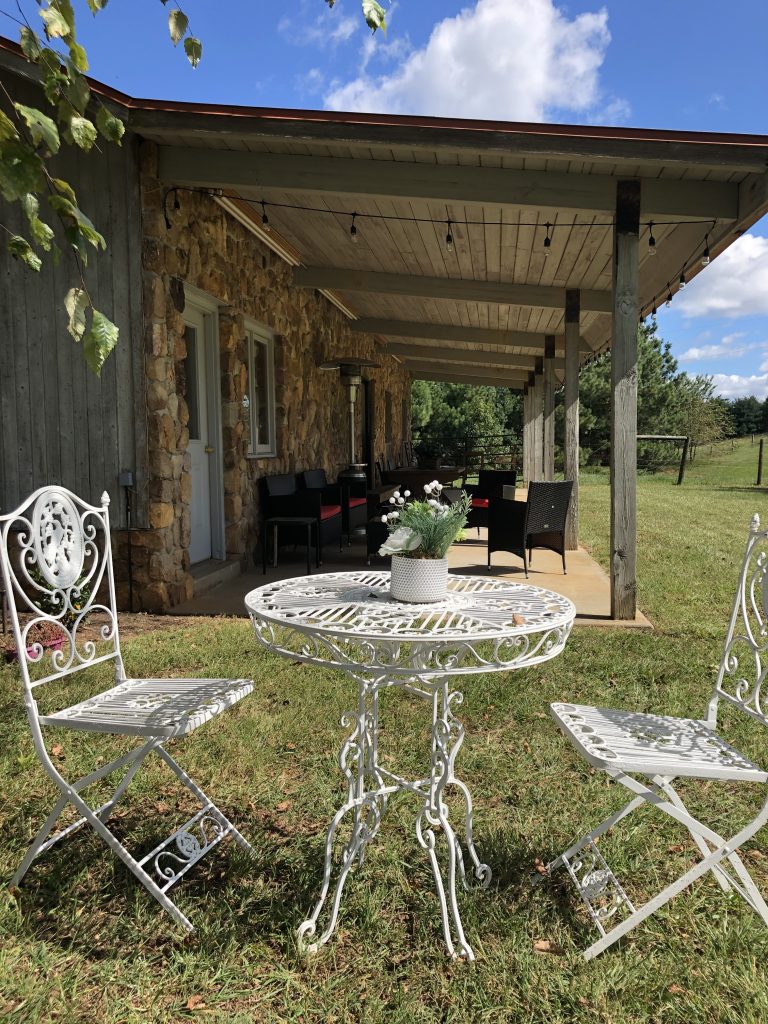 "We did a couple of weddings back then, about four or five of them. Back at that time, a lot of people were getting married in churches and outdoor venues weren't that popular. So, we stopped doing that and continued with our special needs ministry," he said.
About a year and a half ago, Carter said they decided to start remodeling the property to get it ready and try it again as a wedding venue because a lot of people seemed to be interested in wedding venues across the country.
Jeanette Carter said whenever anyone came to the facility, they commented about its beauty and how it would be a wonderful place to get married.
"We know there's really not that many places around in Martinsville, I don't know really know if there's any actually in Martinsville, so we thought this would be a good thing for the community, and our area," she said.
Jeanette Carter said some weddings are already scheduled for next year. Many people book 9 to 12 months in advance, she added.
"We've had a lot of responses, a lot of interest so far, and we're very excited about it," she said, adding many people are excited about the Caribbean honeymoon. 
"They really seem to like that," she said.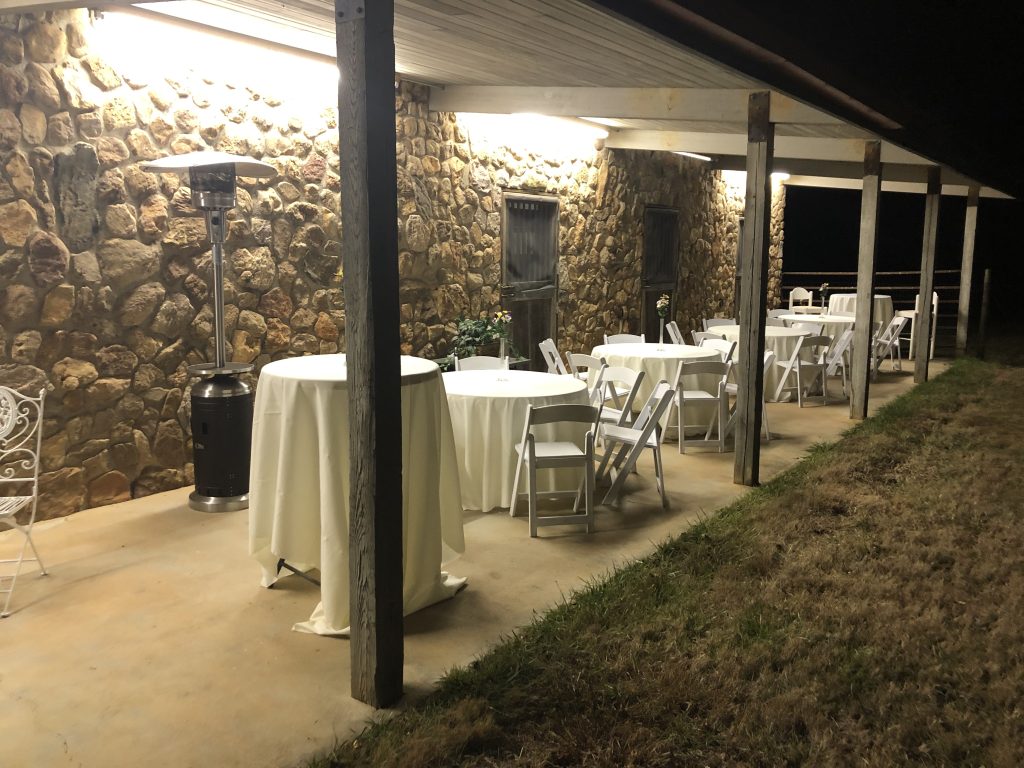 "We're on 42 acres, so there's a lot of different areas that they can choose from. If they don't want to get married inside, they can get married in many of the different areas that we have," she said.
Jeanette Carter said the property includes five different locations where couples can get married, with most preferring to tie the knot on the so-called "Wedding Hill," which overlooks the Blue Ridge Mountains. Others include the corral or the gazebo.
"Everybody's different in what they like. This way they have a variety to choose from," she said.
Jeanette Carter believes another unique offering is the variety of places a couple can be photographed, such as a rustic stable with a cathedral ceiling, two ponds, and a lodge that can do double duty – for receptions or weddings.
A bridal suite is also available for wedding day preparations. It comes with four salon stations, a lounge area, a full bath, and an outdoor porch with views of the ranch.
The groom's room is also onsite. It is equipped with a pool table, lounge area, and dressing room. 
Jeanette Carter said the event center also offers add-ons like day of, week of, and month of coordinating for the wedding. 
A rehearsal dinner venue rental and a horse-drawn carriage ride are also available. 
"We had a Cinderella-themed wedding out here a few years back, and she used the horse-drawn carriage, and it was really pretty," she said. 
She estimates the cost ranges anywhere from $1,595 to $6,500 depending on the day of the week, the package, and any additional add-ons.
For more information, visit www.windyridgeeventcenter.com, or Facebook.com/WindyRidgeEventCenter. Call the center at (276) 638-0768 to schedule a tour or email windyridgeeventcenter@gmail.com.