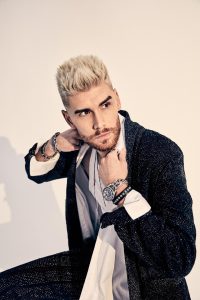 American Idol star Colton Dixon will headline the music lineup for the 3rd annual Henry County Fair, presented by VisitMartinsville. Dixon will take the stage on Friday, September 22 for Spirit FM Night. The season 11 American Idol finalist set the record for the biggest first-week sales by a new solo Christian act with his debut album "A Messenger." The album would go on to be the top selling album by a new Christian artist in 2013. Dixon has received multiple Dove Awards for his subsequent albums and K-Love Fan Award nominations for Male Artist of the Year in 2014 and 2015. 
Carrie Brockwell, another American Idol contestant, will kick off the fair on Wednesday, September 20 for B99.9 Night. Brockwell is a 16-year-old singer/songwriter from Chesterfield, Va. She competed during season 20 of American Idol and made her Nashville debut in 2022 while performing at JMA Fest.
Brockwell is set to release her second record which will include her two recent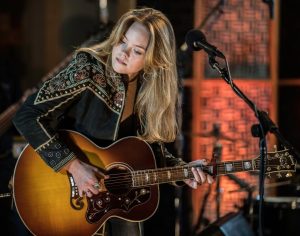 singles "Dizzy" and "Daddy Said." 
The final act, who will perform on the second night of the fair, is On the Border – The Ultimate Eagles Tribute. On the Border has earned critical acclaim and a loyal following. The band performs every big Eagles hit, from ballads such as "Desperado" and "Lyin' Eyes" to rockin' classics such as "Life in the Fast Lane" and "Heartache Tonight." The six-man group has also performed on AXSTV's show "The World's Greatest Tribute Bands." 
The fair will be held Sept. 20-23 at the Martinsville Speedway. All concerts will take place inside the fairgrounds on the Bassett Furniture Stage. The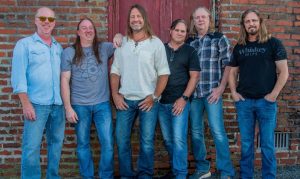 concerts will be held at 7 p.m. each night and are included in the $5 gate admission. All-inclusive tickets will be available at www.colerides.com. 
For more information on the music acts, visit https://www.coltondixon.com/; https://www.carriebrockwellmusic.com/ and https://ultimateeaglestribute.com/home.