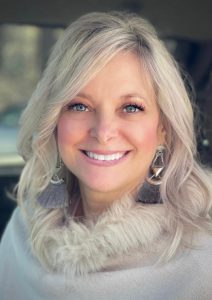 Pam Cobler announced that she will seek the Reed Creek District seat on the Henry County Board of Supervisors in the November election. 
Tommy Slaughter, incumbent, will not seek reelection. Slaughter said he is endorsing Cobler.
Slaughter was among the supervisors to vote in support of the recent reversion efforts by the City of Martinsville. The city later nixed those efforts.
"I am comfortable with the direction it's going," Cobler said. "I'm not looking to add additional tax burden that isn't needed."
A self-described "strong, conservative woman," Cobler said she has experience in education, business, government, and healthcare, after having "lived and worked in Henry County as an educator, entrepreneur, and public servant for many years."
Her goals include "working together with a group of people who may have different opinions but all working towards the same goals of making Henry County the best place to live, work, and raise and support family," Cobler wrote in a release, and added that "she knows she brings a different voice to the table that will support and add to all the economic, education, safety, and other accomplishments."